Meet our ambassadors. These individuals have gone out of their way to use, promote and share their experiences with us. We love you!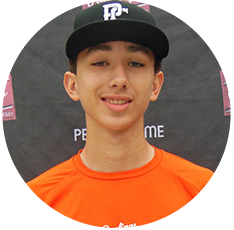 "You need lots of creatives to scale with TikTok Ads, you need to find someone out there who can consistently make you ads."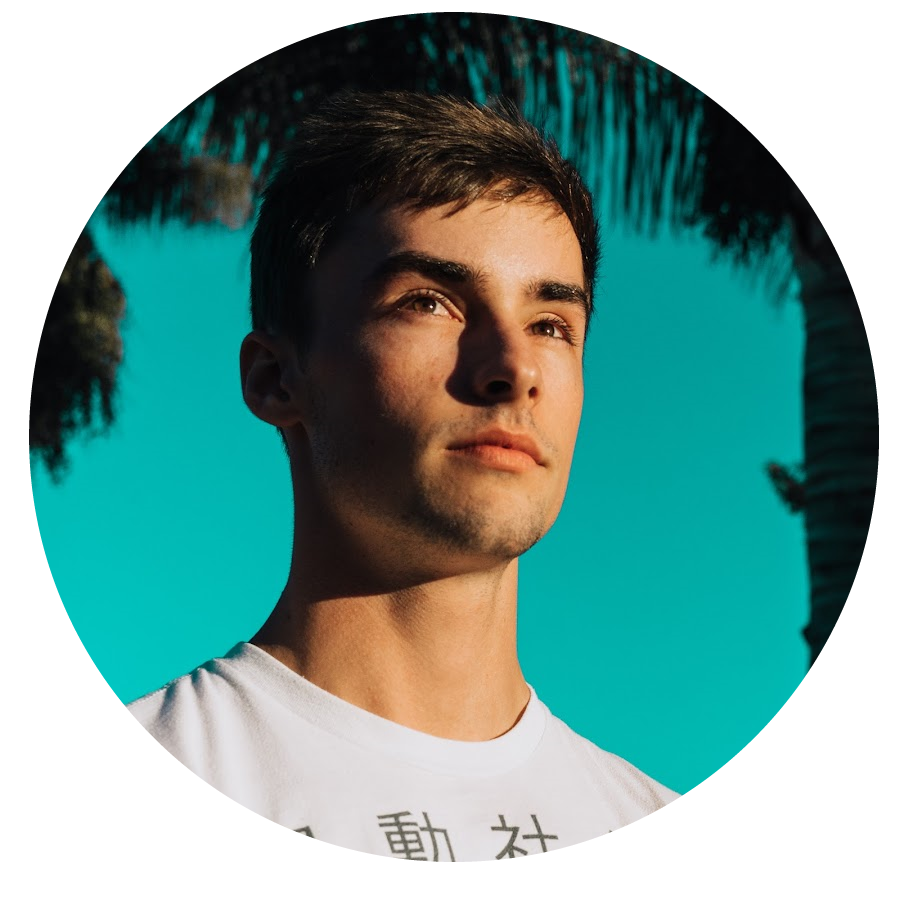 "I know the owner, he's a really cool guy. Their process is really streamlined & I love the quality they have in their video ads."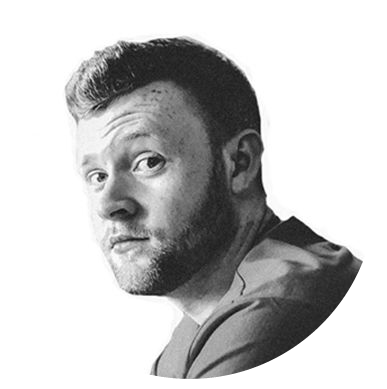 "Really fair priced, high quality & professional looking adverts. Using something like this is a really good idea."
Become an ambassador now!
Do you have a course? Mentorship? Agency? A loyal following? or any way that you can promote and share our service? Reach out to our Instagram @viralecomadz and let's partner or email us at support@viralecomadz.com