 Order the package that best fits your business needs. You will receive a post purchase email with a link to fill out your products ad submission form. We will deliver your video ad within 1-3 business days to the email you used to purchase. Fill out the Ad Revision Form for unlimited revisions within 7 days from when delivered!
Lowest Price, Quickest Delivery Video Ads!
- The most affordable, high quality, and quick delivery video ads you need for your ecommerce drop shipping business.

- The only ad creation agency owned and operated by multiple 6-figure/month shopify drop shippers.
- This service is an automation tool you need for you to take your ecommerce drop shipping business to the next level.
- We have created over 30,000+ video ads for our many loyal customers fueled by our 30+ experienced filmers, editors and script writers.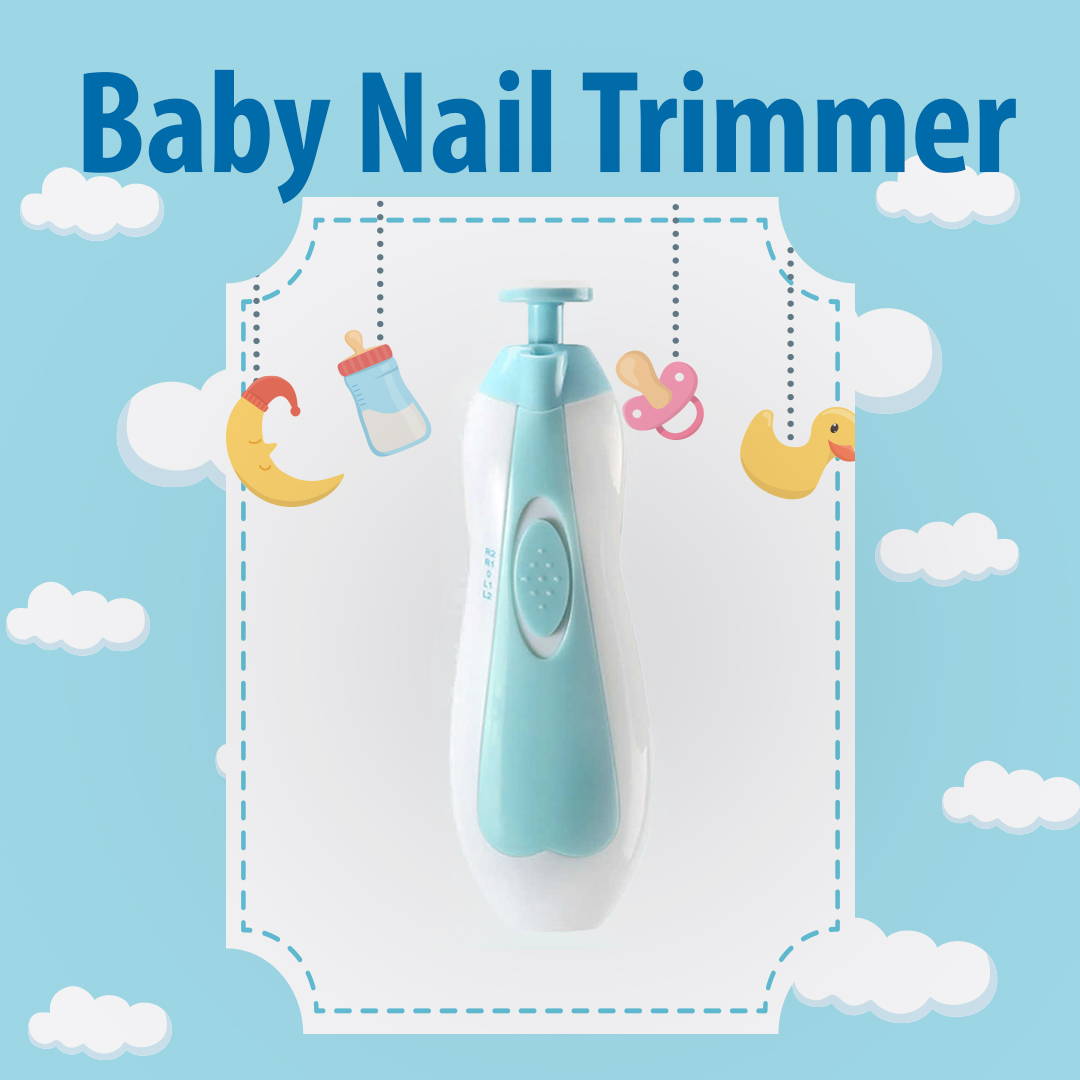 Receive Your Video Ad
Within 1-3 Business Days
-Save time and money searching for freelancers only to find out the quality and delivery time don't compare to us.
- Save hours of your time making a ad for yourself that might not even convert to sales.
- Get your ads fast allowing you to launch your ads faster than the competition.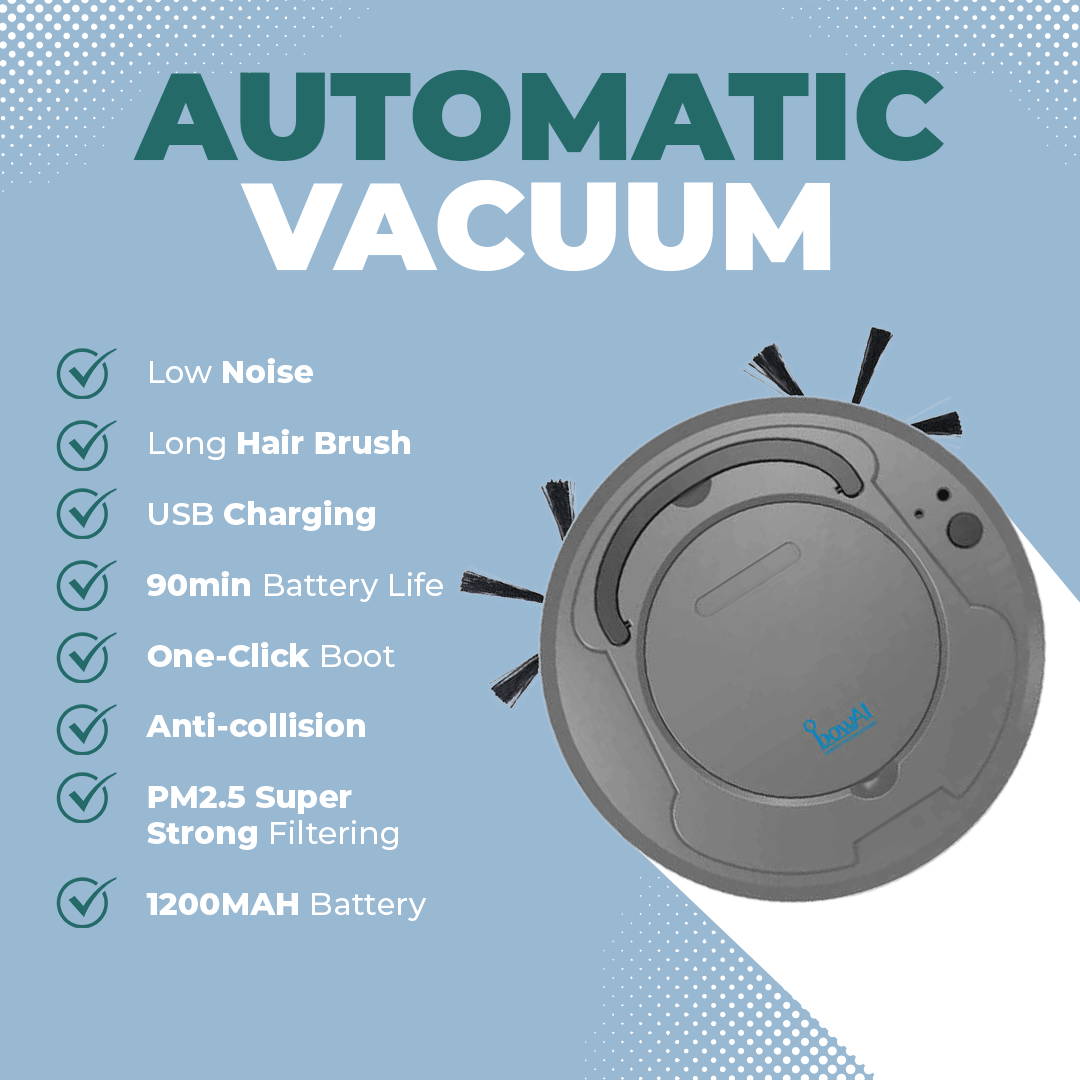 - We are owned by two dropshippers with years of experience so we understand what it take for an ad to convert into sales.
- Most of our customers use the ad we send them. In rare cases, we do offer unlimited editing revisions within 7 days from when the ad was delivered to you.
- Our ad packages are the most affordable in the industry making it easy for every ecommerce business owner.
Over 40,000 video ads created for more than 15,000+ clients
Thank you to all of you that support Viral Ecom Adz.