 Order the package that best fits your business needs. You will receive a post purchase email with a link to fill out your products ad submission form. After filling out your submission form we will email you within 1-3 days with our content creators address to ship your product. We will deliver your ugc ad within 3-5 business days from when your product is received at our content creators address.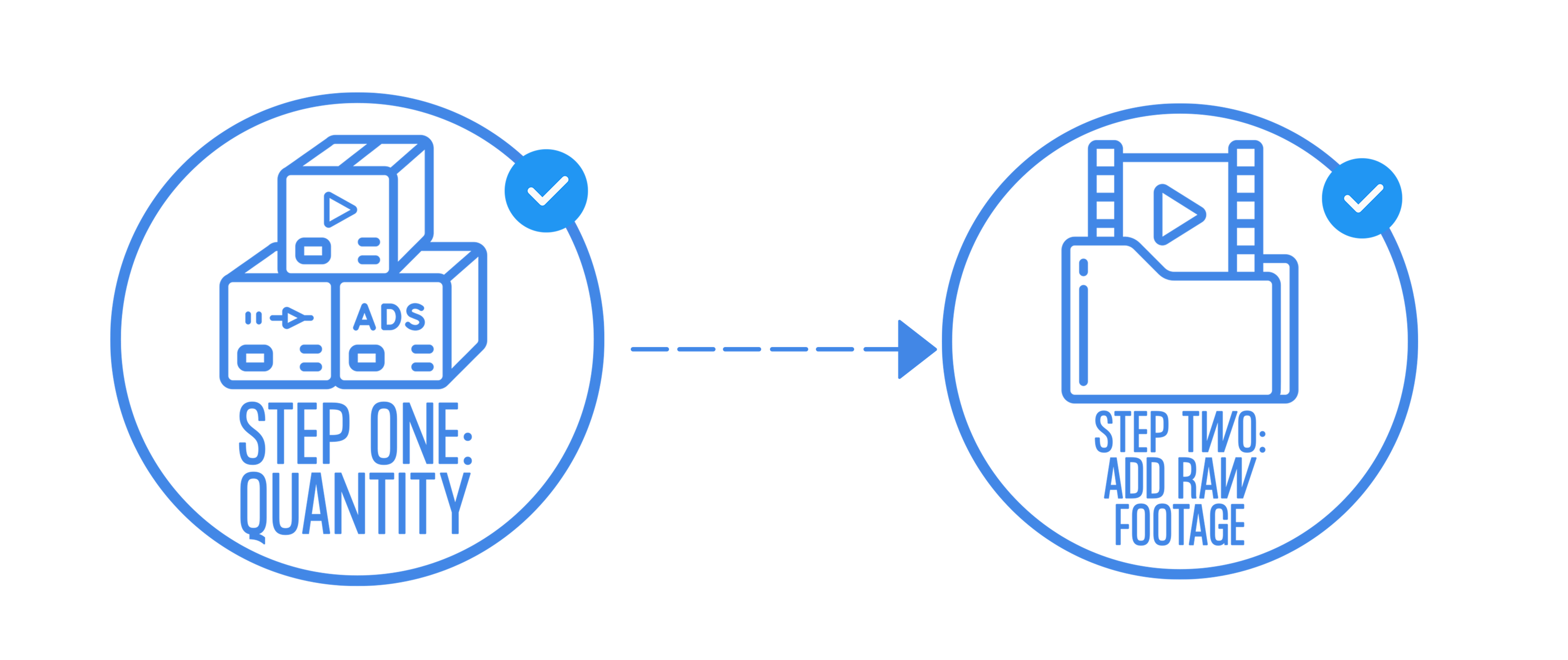 Save by bulk ordering 1,3,5 or 10 packages if you are planning to test multiple different products.
Include raw footage of your custom filmed ugc to mix and match clips in the future.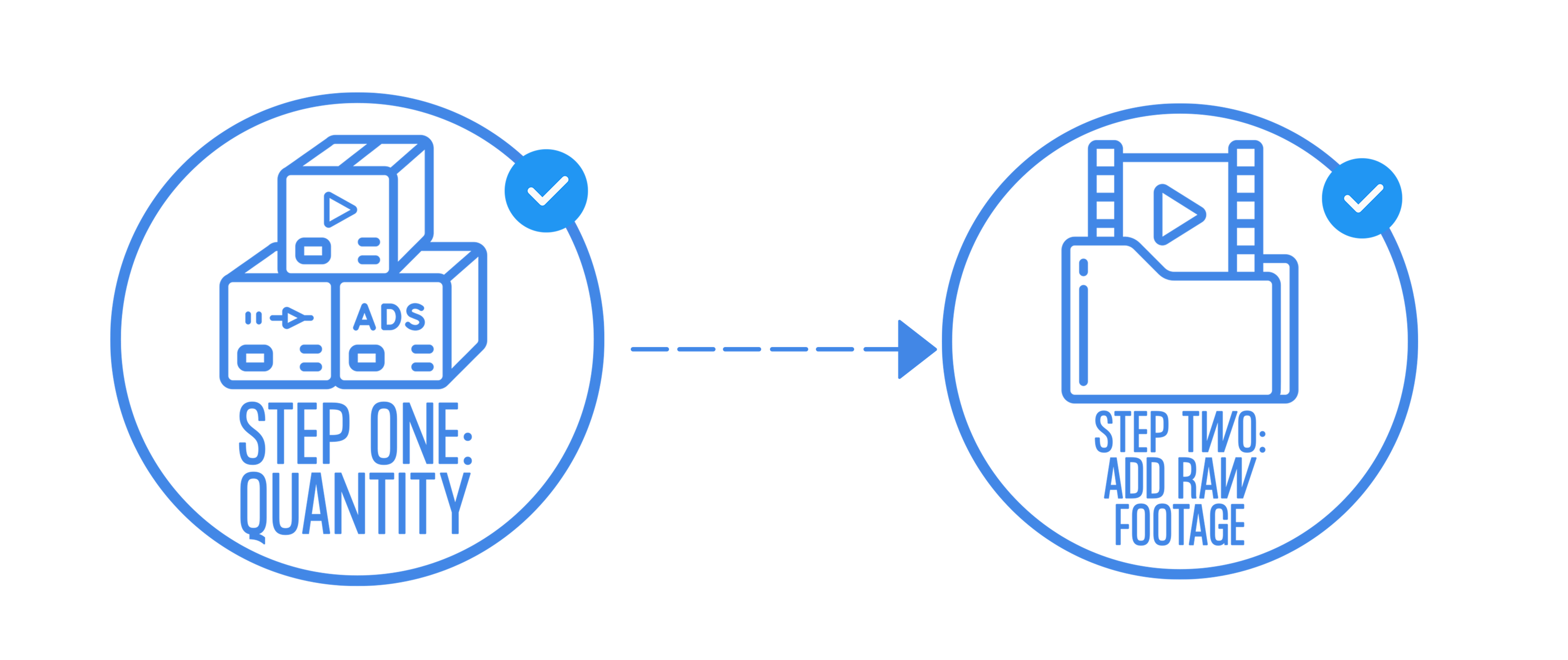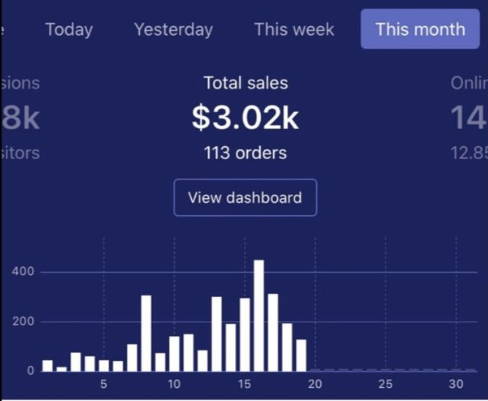 Great services! Quick and very satisfying. I was able to escalate my sales within days.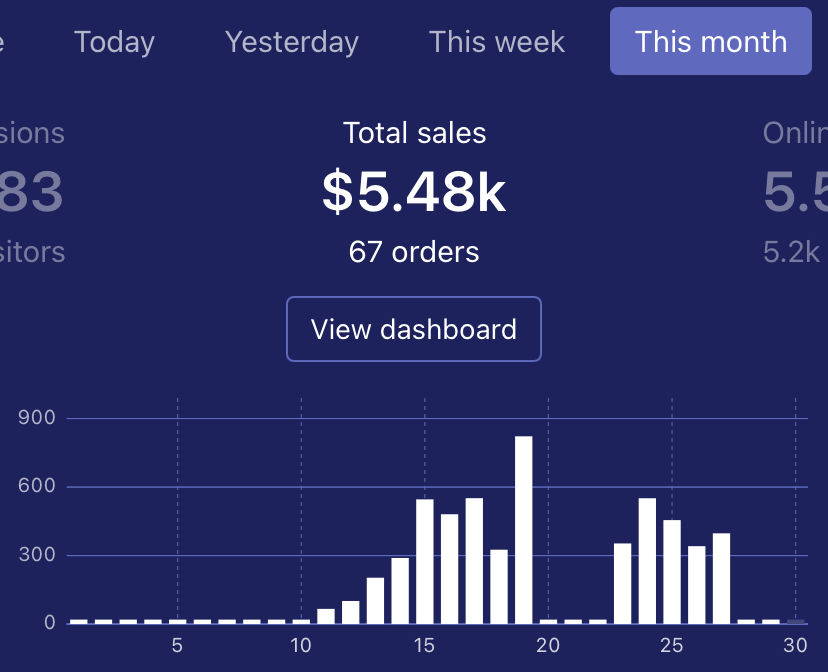 It's been 2 weeks since I launched my ads, you can see the results. I appreciate you.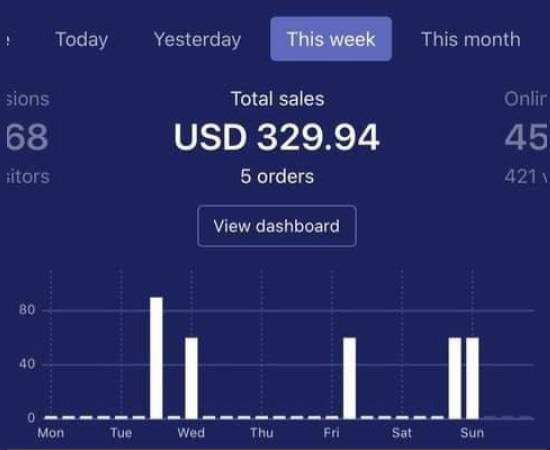 Awesome! Within one week i was seeing amazing results!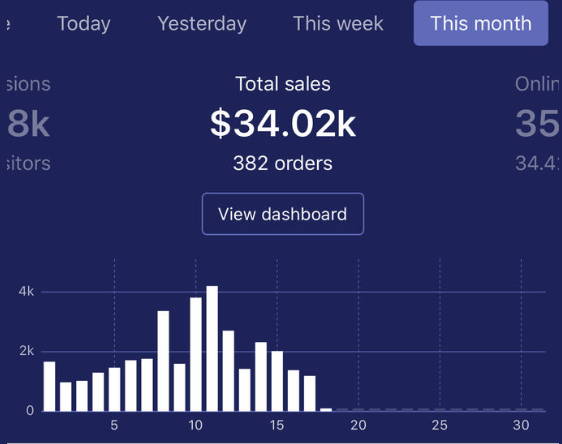 Love the service and how I don't have to spend hours trying to edit my videos. You guys rock.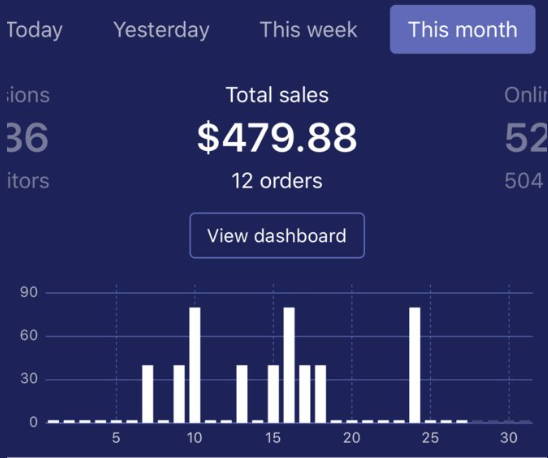 Great converting ads for a fair price. Viral Ecom adz is perfect if you want converting ads and don't have the time to make them!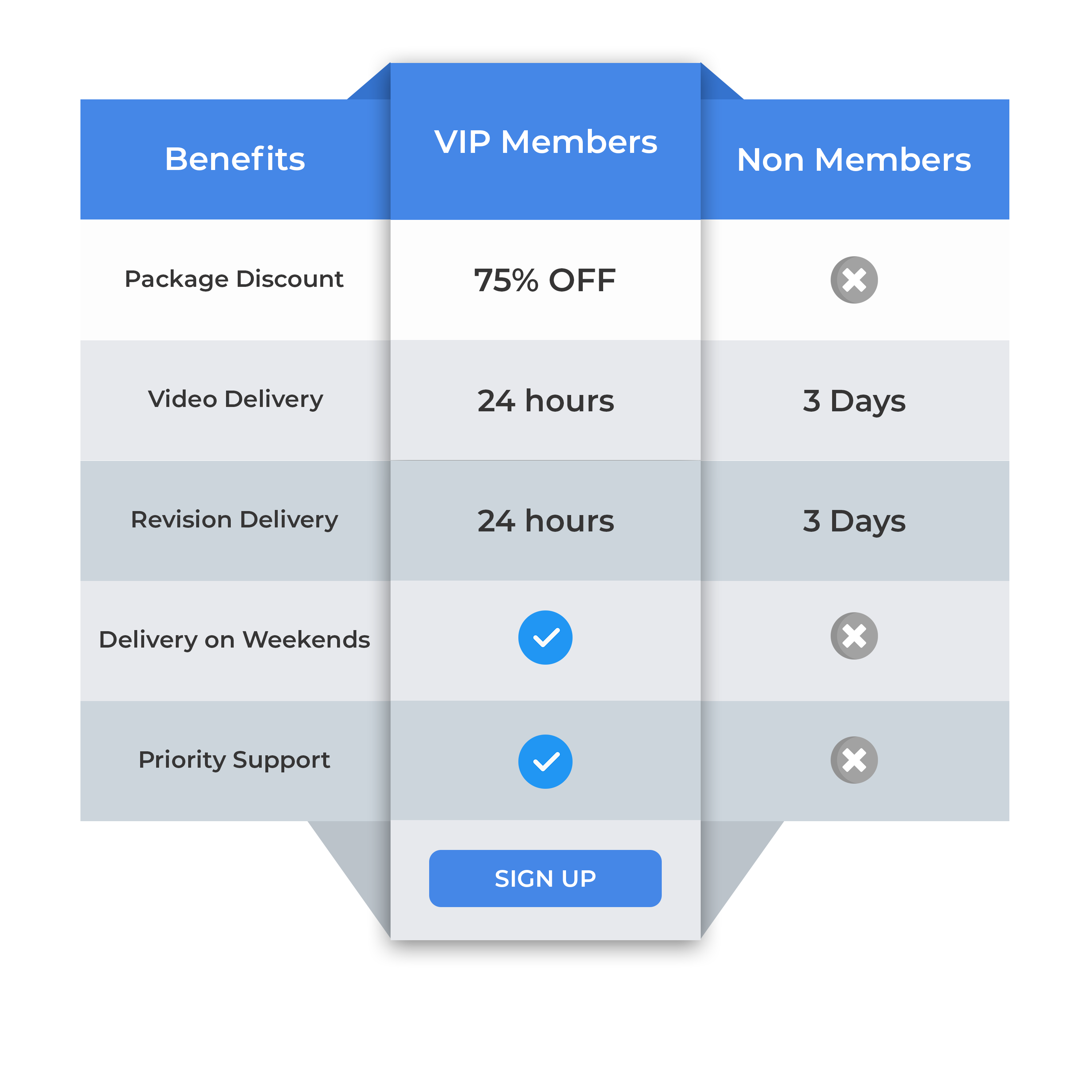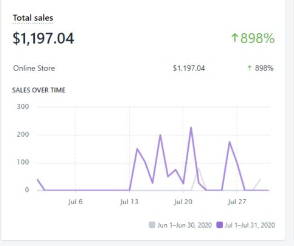 I never made a single purchase before using viralecomadz. Before using their services, I just used images on fb ads that didn't convert at all. Definitely I will use in the future their ads again!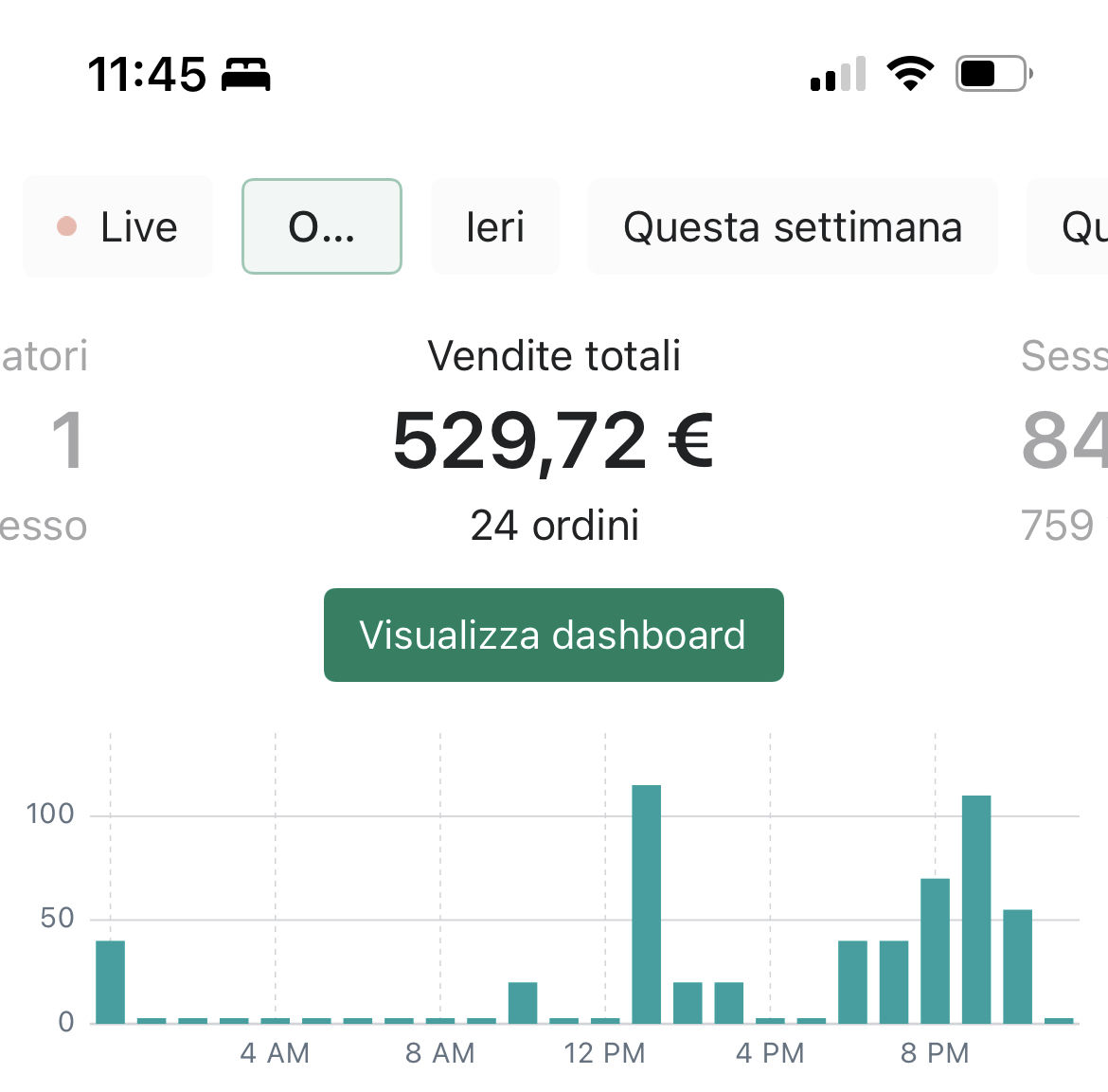 Love the service and how I don't have to spend hours trying to edit my videos. You guys rock.
They are professional and deliver HIGH Converting videos! They work with you very well on delivering your revisions or any changes that you want. I recommend this to everyone!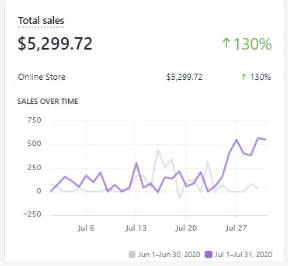 You guys did an amazing work!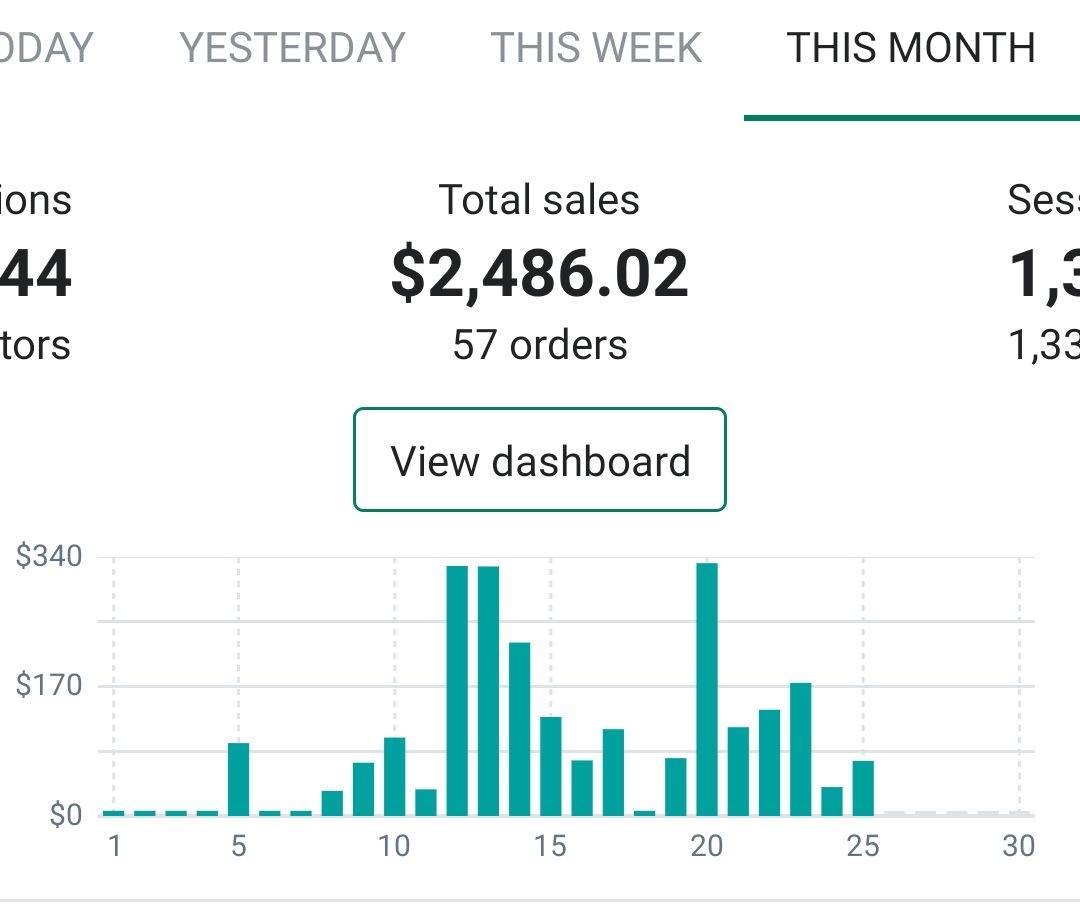 This is more than amazing .. I was about to give up on this product but your video just proved it's promising. Thank you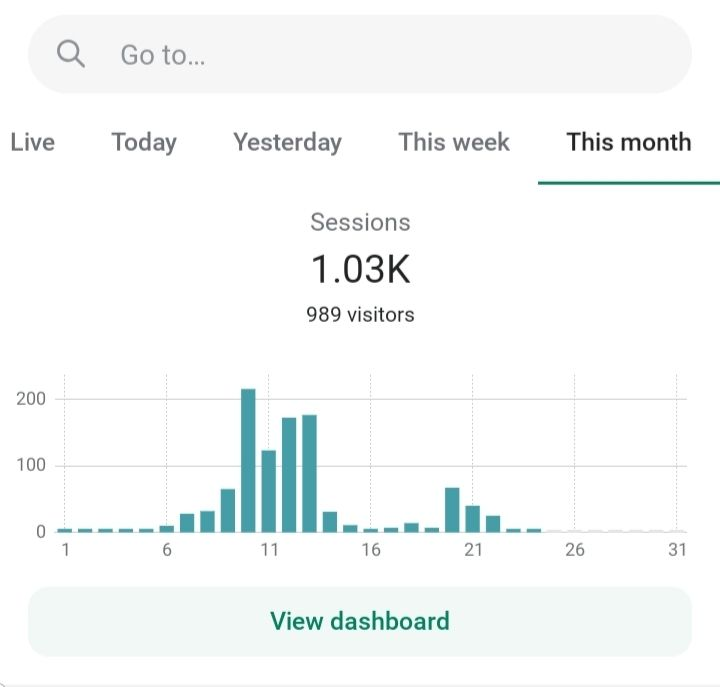 Great. Very helpful and good service 100% recommend
Looking To Split Test UGC FB Ad Creatives?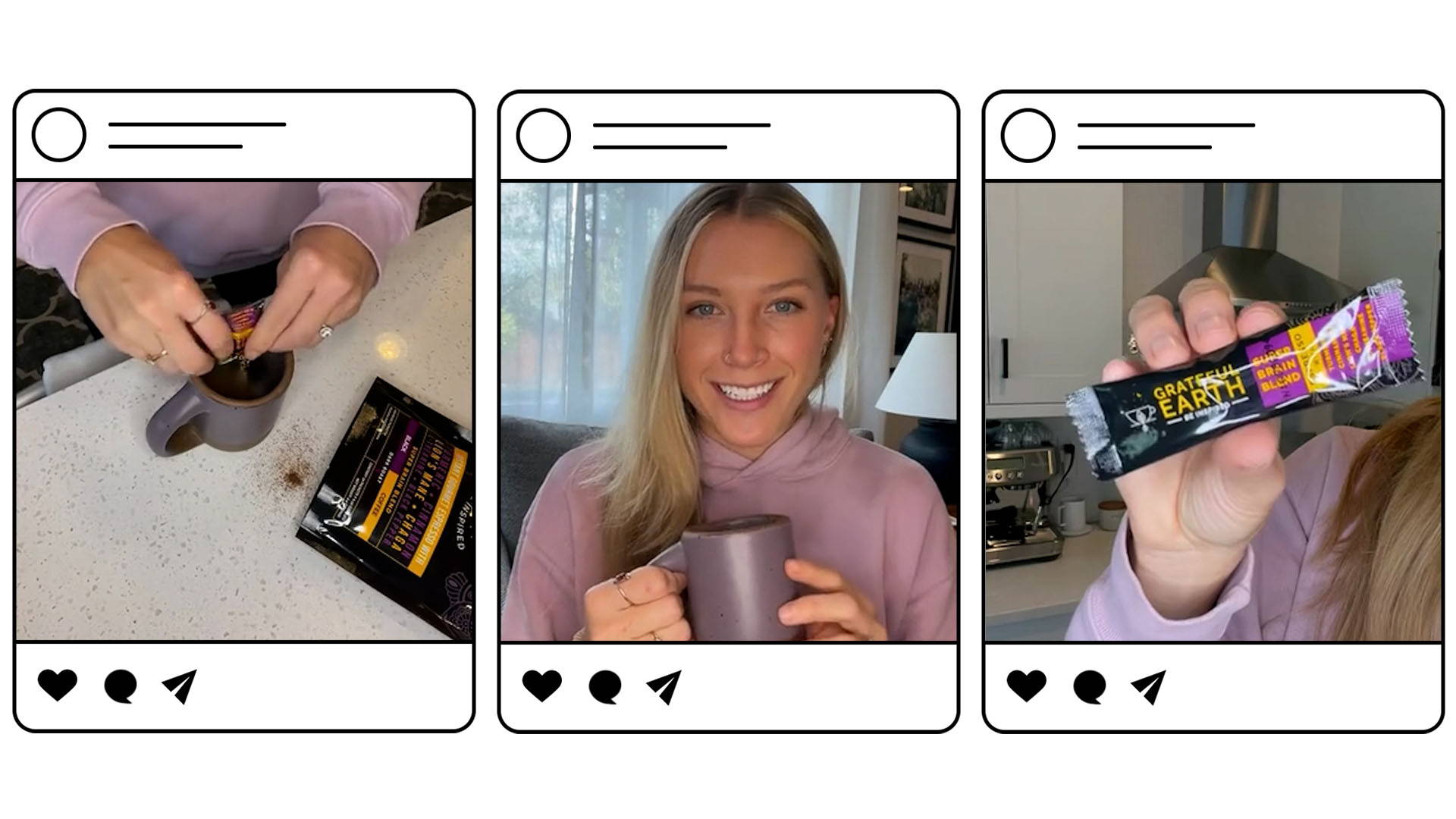 UGC FB Split Testing Ad Package
(3 Different UGC FB Ads For 1 Product)
Over 50,000 video ads created for more than 20,000+ clients generating over 30M+ in sales. Thank you to all of you that support Viral Ecom Adz.